23/07/2013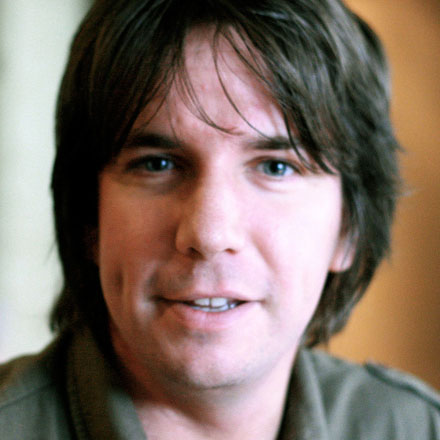 Paul Annett recently announced his new job at Twitter.
Before that he was the Creative Lead for the UK Government Digital Service (GDS) at the Cabinet Office, working on gov.uk, revolutionizing the way people interact with public services online, and previously he was Senior Designer at Clearleft in Brighton.
His experience in designing for massive audiences as well as the 10 designs principles, he helped defining during his experience at the GDS, are by themselves a guarantee of the inspiration you could get from him.
Moreover, even though he might be unaware of that, those design principles have major responsabilities leading us defining of Frontend Brothers' theme: "On a mission from the web".
We are definitely thrilled to see how he is going to blow our minds this time.
Follow him on twitter @paulannett
blog comments powered by

Disqus